Check them out on our Catering page!
12 S. Mountain Blvd.
Mountain Top, PA 18707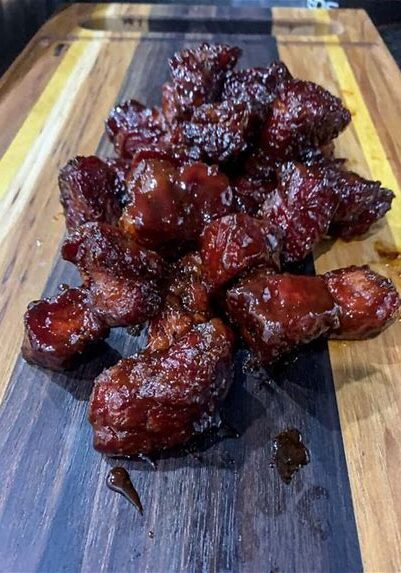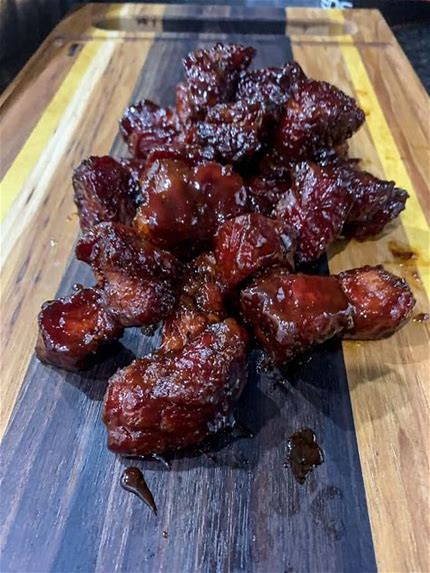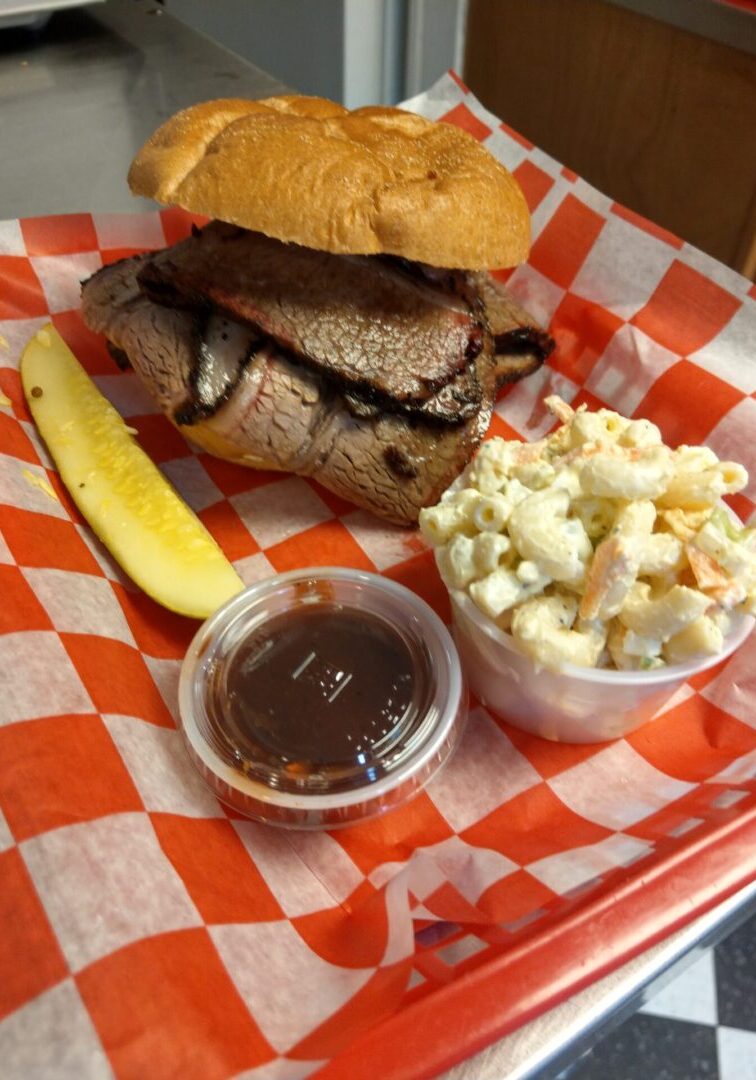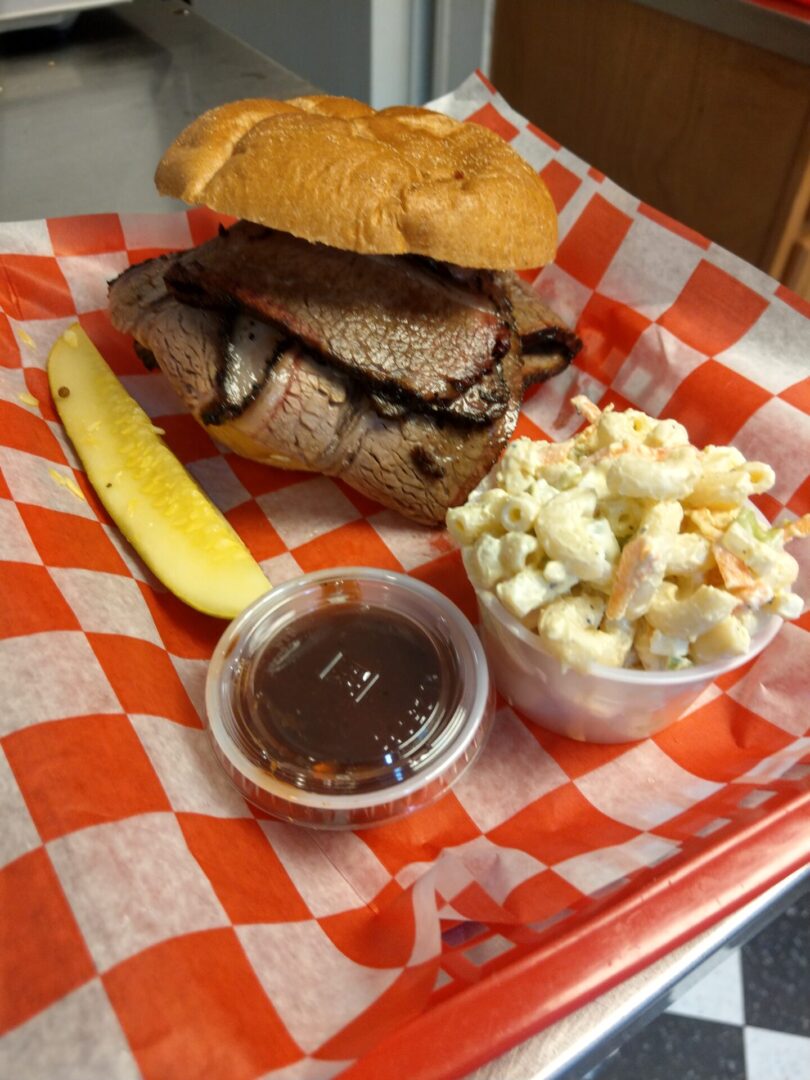 Delicious Food Served Fresh
From the Kitchen
There is nothing quite like chowing down on tasty, smoked baby back ribs served with our special dry rub or slathered in a savory and sweet barbecue sauce, your choice. As an added bonus, you also get to have a variety of freshly cooked side dishes and smoked cheese. If that made your mouth water then head over to ButcherBobs BBQ, a one-of-a-kind and locally-owned restaurant!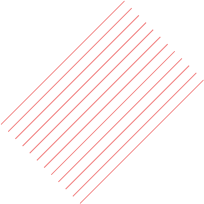 Bob has been in the meat business for more than 40 years. Our team takes the time to prepare our meals made from high-quality ingredients. From the chefs to the dishwashers and especially our customers, everyone is the reason for Butcher Bobs BBQ's success, and we could not be more grateful.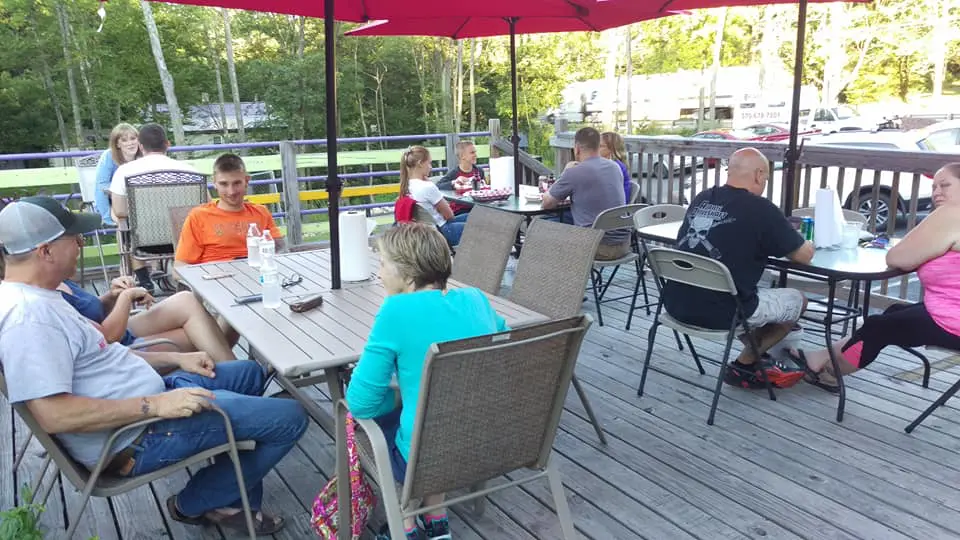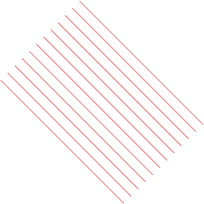 Everyone Loves a Good Butt Rub!
Preparing the food we serve takes time and commitment. That is why our team comes in early in the morning to start making our in-house smoked cheese and homemade salads. We also put special attention to our smoked mac and cheese and our baked beans with brisket, from the very beginning to the end of the cooking process.
Every one of our meats is hand-trimmed in our kitchen, then rubbed with our secret dry rub, before being smoked to perfection in our wood-burning smoker. We constantly monitor our smoker to ensure that only the best quality food is served to our customers.
We serve delectable food for all sorts of events. Our catering services are available for pickup or delivery for those who have small occasions like family gatherings. We also provide services to bigger events such as corporate luncheons. weddings and fund raisers etc. Our team sets up at a designated location and serves a menu designed by the host.  To make sure that we serve quality food, we stay throughout the event and clean up everything once it ends.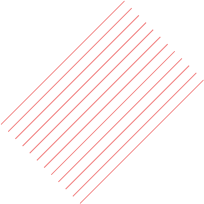 Food Truck for All Occasions
Festivals, fairs, and private events are not complete without good food. We want to take it to the next level by offering a different way to serve food through our food truck services. For an even more fun time, we also have the license to serve liquor. When you host an event and ask yourself, "What is everyone going to eat?" our food at ButcherBobs BBQ is the answer. No matter the affair, the ButcherBobs Food Truck can be there!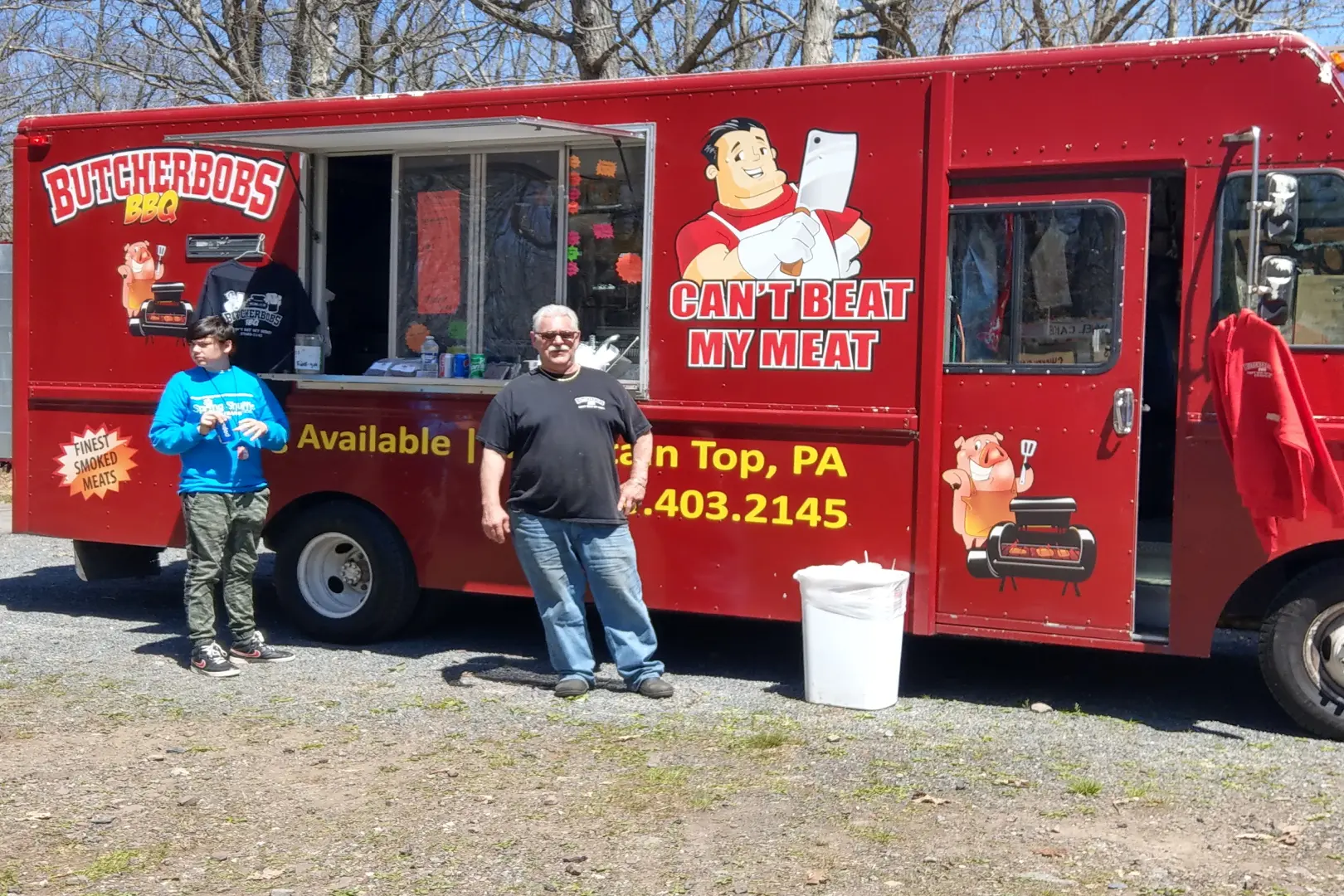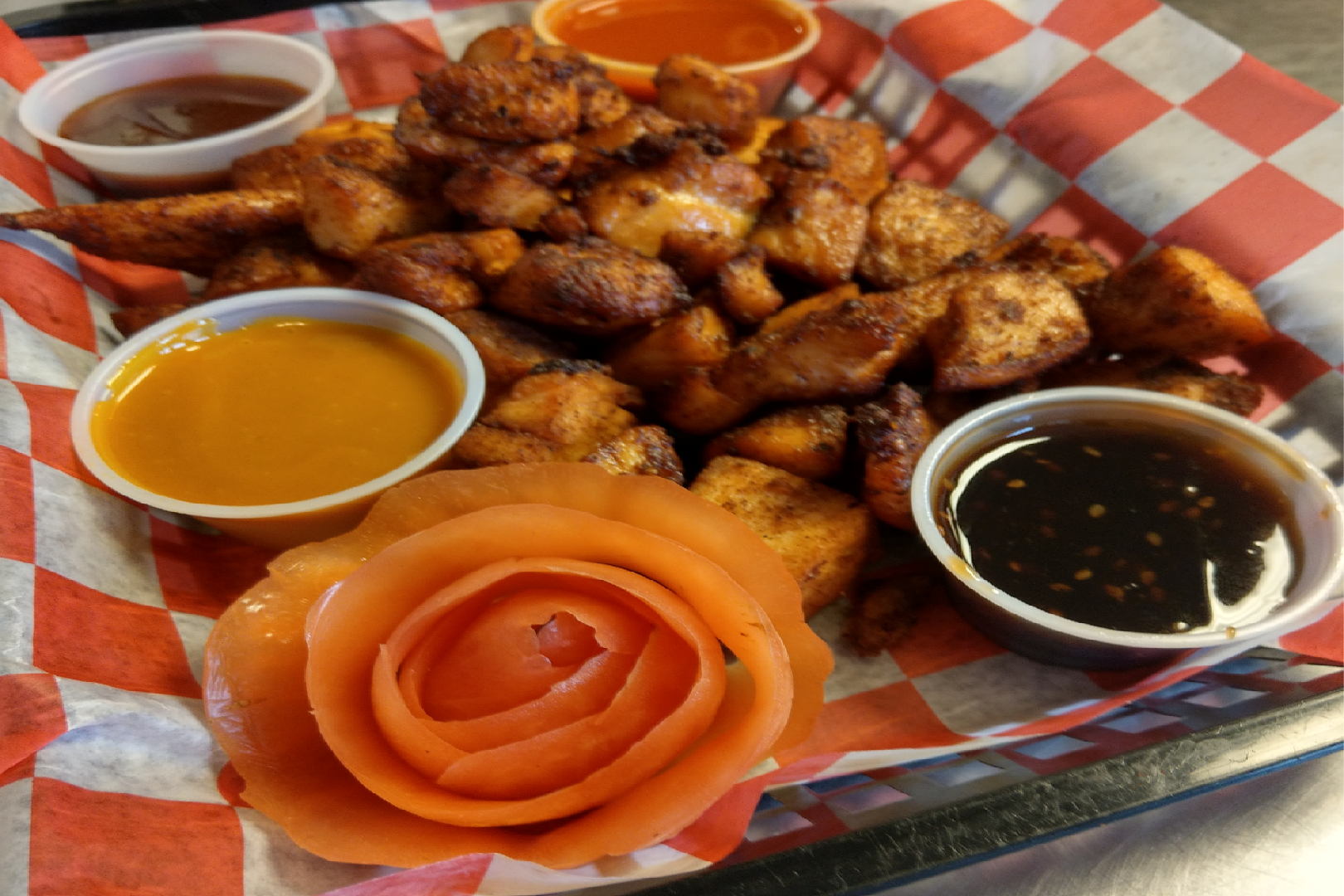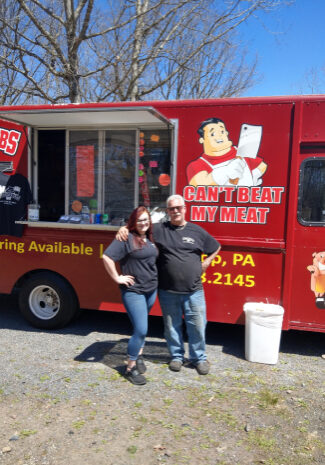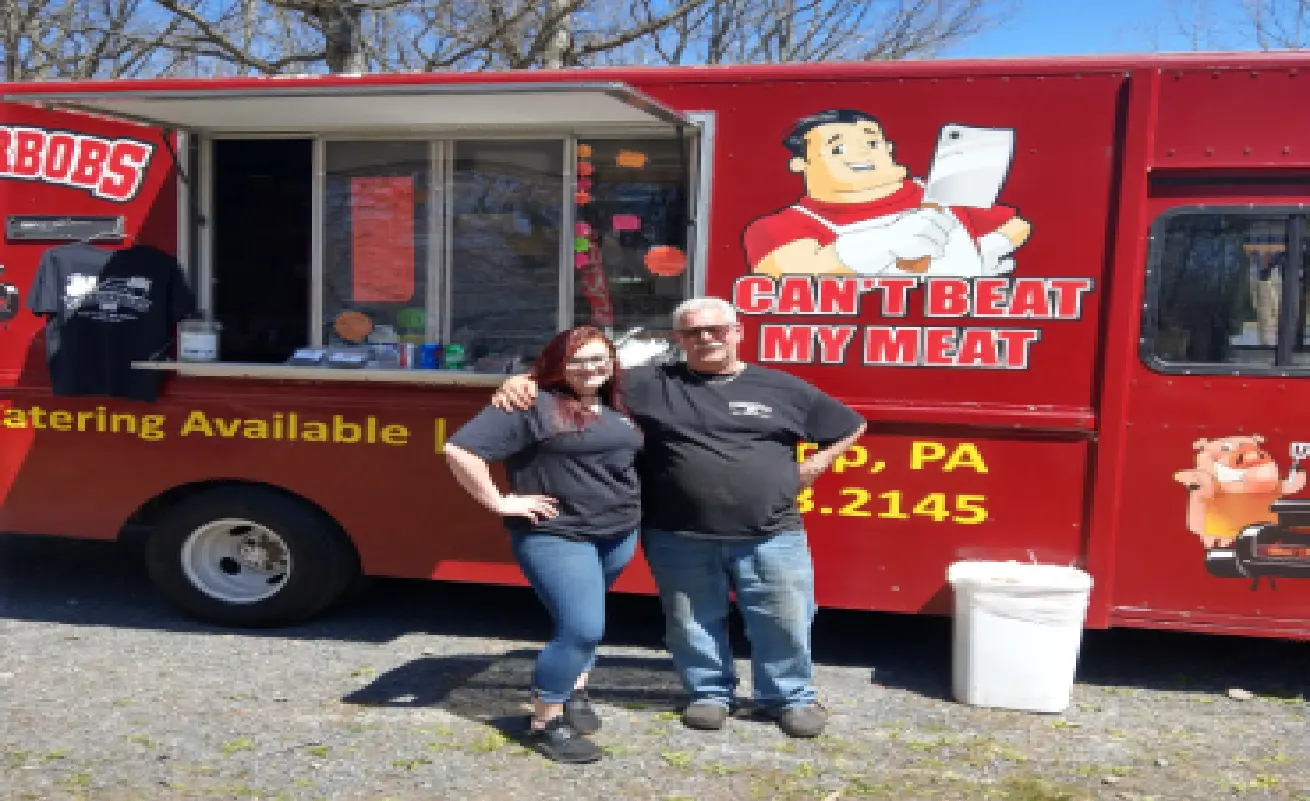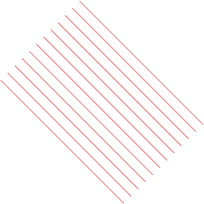 Get Ready for a Scrumptious Meal
Our food is available for dine-in, takeout, and delivery with Grubhub.
Contact us for more information.